Welcome to mcdonalds bruv
food.co.uk give me more: name jeff.
Here's how you can make bold and italic text.
Here's a burger eat it now
Here's another burger eat this one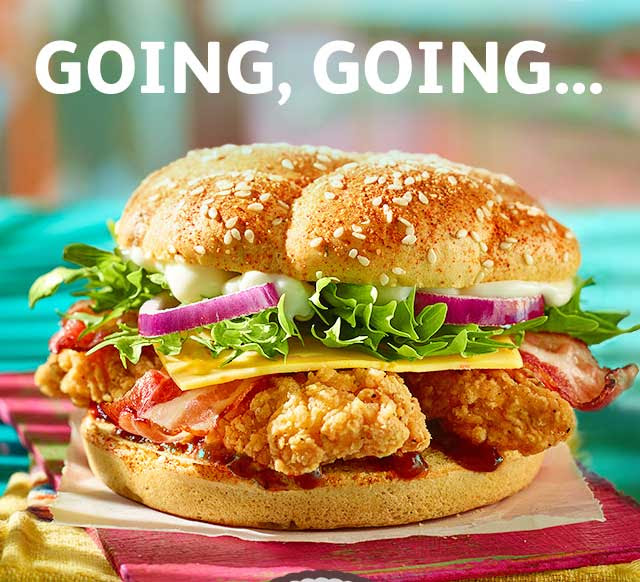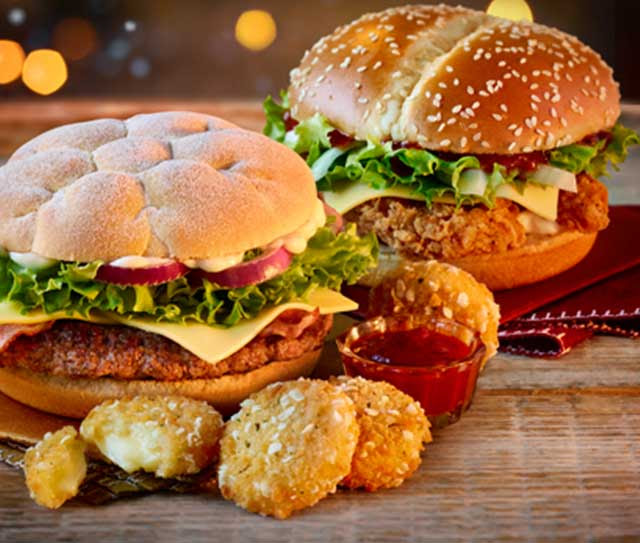 Here's how to die:
i like food
you like food
i don't care
To learn more HTML/CSS, check out these tutorials!